Are you suffering from a bloated belly? Then, there are chances that you might be suffering from a leaky gut condition. Gut problems in general can be quite uncomfortable and disrupt our everyday life. Having a healthy gut is essential for keeping your body fit. It is mandatory to have a healthy digestive system as it is responsible for handling different types of functions of which a few are mentioned below.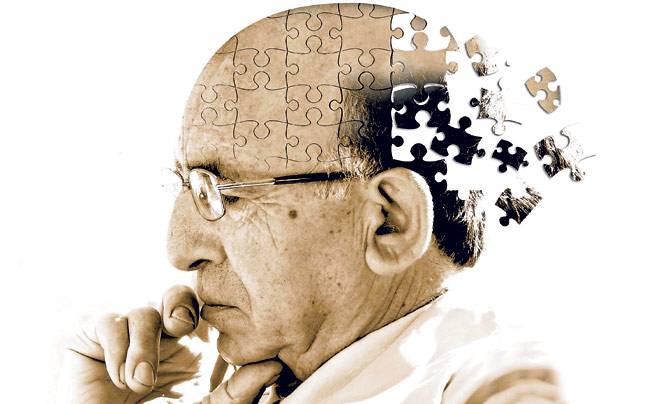 It absorbs all the essential nutrients.
Provides protection against foreign substances and strengthens the immune system.
Removes bad bacteria and retains good bacteria.
Essential in producing hormones.
A leaky gut occurs when the small intestinal cells get damaged. This will cause the undigested food particles and toxins to enter the bloodstream causing a lot of problems that range from irritable bowel moments to migraines, food allergies to eczema. If untreated, the condition may worsen and the immune system will … Read the rest