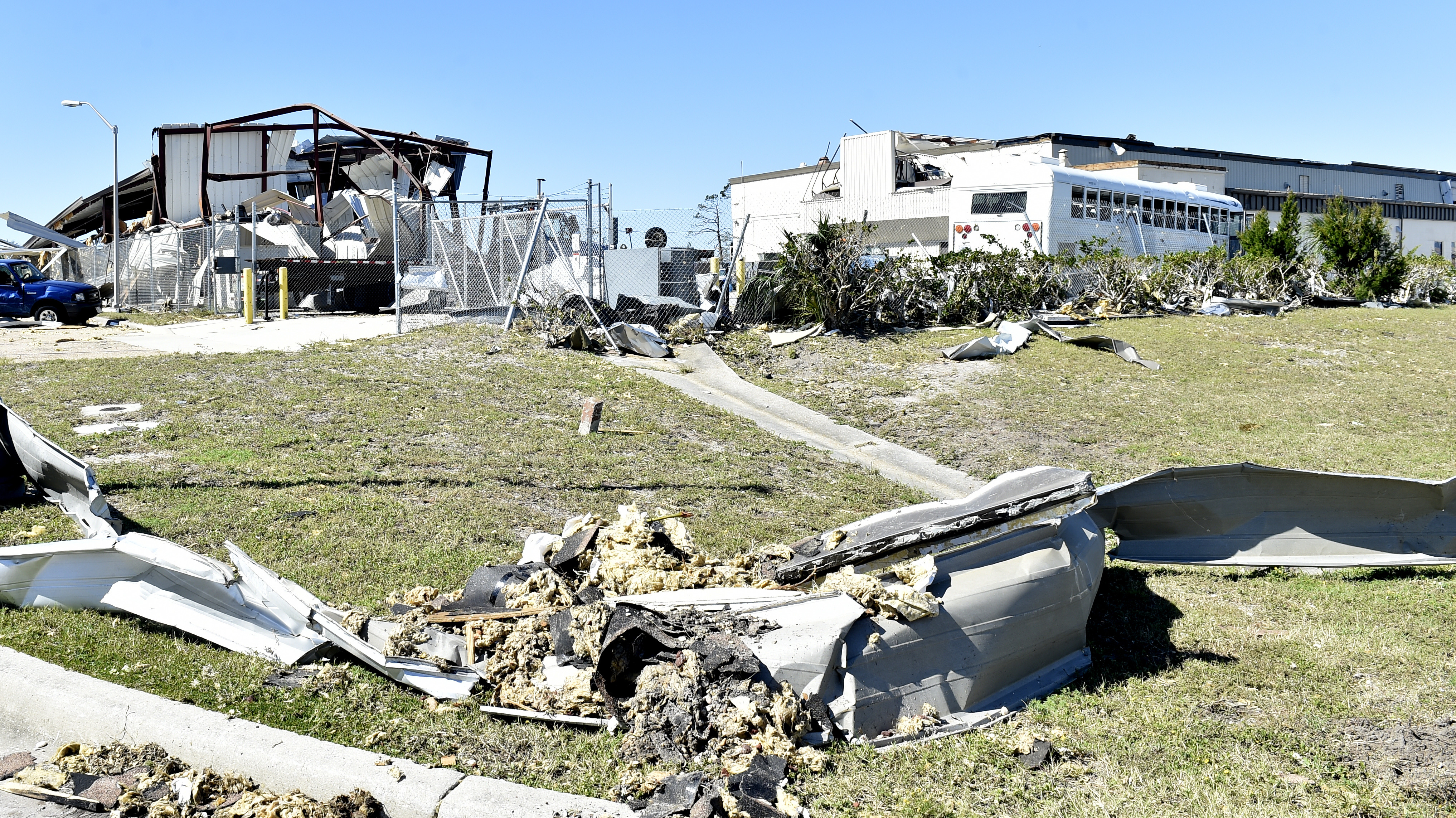 Before ground is broken on a new building, there's often a lot of red tape that must first be cut. Building codes and zoning laws determine what kind of structure can be erected and where, as well as many other stipulations.

From the specific diameter of nails used in roof decks to the type of bolts that secure wooden poles into metal, like BACO carriage bolts, building codes provide detailed criteria for ensuring the safety and integrity of a structure. Though much data and careful analysis are used to determine building codes, it's easy for them to become outdated and for such lapses to go unnoticed until disaster strikes.

This was, unfortunately, the case in Florida, where Hurricane Michael served as a harsh reminder of where tougher building standards are needed. Relatively recent state-wide building code updates helped to mitigate destruction in the region, but the need for more stringent and current code updates became quite apparent in the severe winds, heavy rain, and coastal flooding from the category 4 hurricane.

Hurricanes and building code updates will often occur with one following the other. According to the American Society of Civil Engineers, Hurricane Andrew prompted a code update in Miami-Dade and Broward Counties, with specific wind load ratings and requirements for impact-resistant glass in windows and doors or protective hurricane shutters. Following updates started in 2002, Florida building codes now require the use of ring shank nails in roof construction to prevent high-speed winds from tearing away the tops of homes.

Even when code updates occur regularly and funding is allotted for code enforcement, the level of adequacy can fall short at the worst possible times. Usually it takes an extreme weather event to determine whether building standards are sufficient for possible forces in the area. As weather becomes more extreme in more places, houses that met and exceeded structural integrity demands in the past are currently unable to withstand the severity of recent storms.

In a recent Forbes' article, director of public affairs of the Insurance Institute for Business & Home Safety, Susan Millerick cautioned that codes alone, while essential, provide just the bare minimum for structural integrity and don't necessarily amount to houses that remain livable once the storm has passed. "Codes are based around life safety, and keeping the structure standing long enough for people to escape. They are not intended to keep the house intact so it is there to return to after the storm passes," she advised. 

With each destructive weather event, there's a lesson in preparation and what to prioritize in good construction practices. These are learning opportunities for construction professionals as well as homeowners. Stronger building materials, highly enduring structural components, and pragmatic designs can go far beyond the integrity basics specified in codes and they are readily available; it's just up builders and homeowners to utilize and ask for them.

For all the knowledge waiting in the aftermath of a major storm, one lesson remains a constant and it's the need to acknowledge all the possibilities nature can throw at us and prepare accordingly.
Related Posts