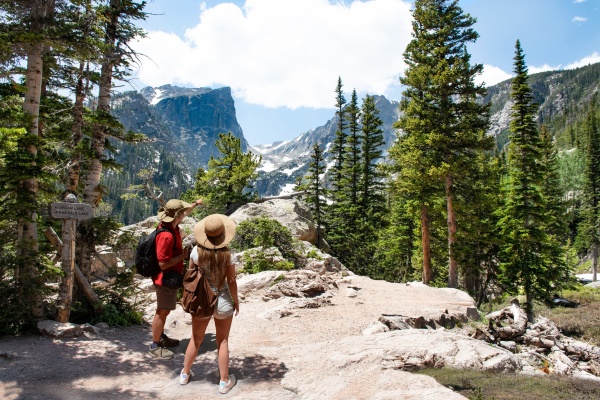 Do you like animals? Are you enjoying spending time watching tv-shows with our little friends in their natural habitat? Have you ever post angry comments about a cat that died in starvation, yet scroll by that story of the woman who died in a car accident?
If you're the same animal-lover as we are, just go to Denver and take some nature and wildlife daily tours there. This way you will get the chance to spend time around animals and experience unforgettable emotions from interaction with them.
Denver destinations
Fortunately, there're so many amazing places in and near Denver you can find the possibility to see all the unique traits of different animals, no matter are they wild or domesticated. Let's start our trip by visiting the Denver zoo. It is an 80-acre campus with more than 3000 animals living. This is the first zoo in the U.S. that did away with cages and started using naturalistic safety enclosures for animals.
You will be able to see how elephants, giraffes, gorillas, hippos, bears, tigers, lions, exotic birds, reptiles, and more animals live in their environment. The next place would be the paradise for cat-lovers, visit the Denver Cat Company – the coffee bar with the possibility to cuddle cats and kittens. Oh, wait, they're also adoptable, so you have a good chance to take home a little ball of fur.
Book tour near Denver
Surely, there are more places with animals in Denver than we mentioned above. Among them are Downtown Aquarium, Tropical Discovery, Butterfly pavilion, the Wild Animal Sanctuary, etc. Please, visit our site, find our daily tours with the detailed description of each location and choose the one you've really dreamed about. Whatever you take, you will take advantage of observing nature and connection with it.
Related Posts