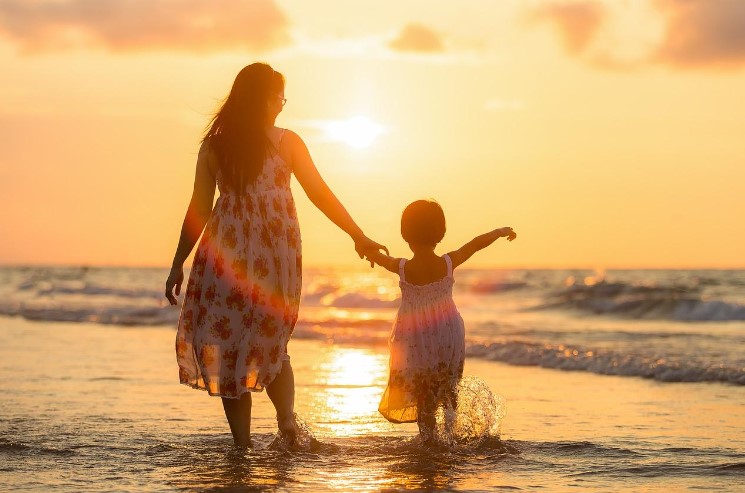 Some parents do not want to tell their child that he or she is adopted until he or she is older. If you are doing the right thing cannot be answered with a simple yes or no. Some children appreciate the fact that they had a normal childhood before their parents told the truth. Others would have liked to know it earlier. There is no wrong and right way in this matter. What would you do?
When do you tell your child he is adopted?
When you tell your child from an early age on that he is adopted and you are being honest about it the entire time, your child will grow up knowing that it is okay that he is adopted and that he has parents that love him anyway. You can answer all the questions as he grows up and you can have an open conversation about it. You do not have to lie or keep things a secret, which can only make things more complicated. You can talk about the fact why his birth parents gave him up for adoption. Maybe you know the reason, or maybe not. If you do not know the reason, you can honestly tell him that.
What do you do when your child wants to meet his birth parents?
Most children want to find out where they are coming from, sooner or later. It is a natural instinct. Just give him some space. Maybe you can even help him with the quest, so he feels supported. The fact that he is looking for his birth parents, does not mean he does not love you. He would like to get answers that only his birth parents could give him. You might feel insecure or jealous when he meets them and it is okay to be open about that. When you talk openly about everything, you will make things easier for both of you.
Paternity test
Sometimes it could help to do a DNA paternity test. There are several reasons to do this test. Maybe an illness plays a role or an inheritance. In case of the latter a legal paternity test will have to be done. This means that both persons will have to go to a testing location and have to be witnessed while being tested. If this test is not for legal matters, a home test might be sufficient. Whatever you do, just be there for your child and things will work out just fine.
Related Posts