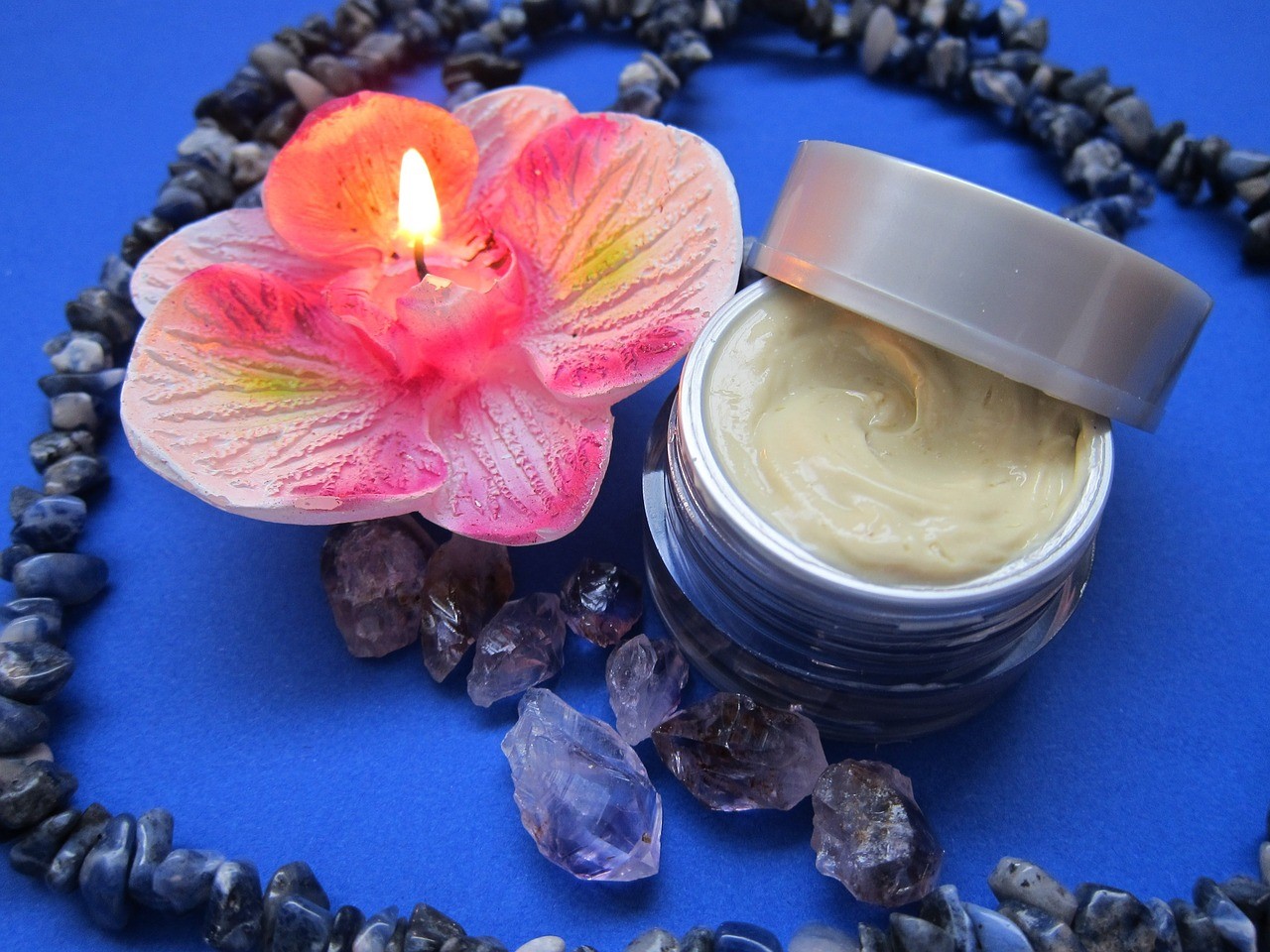 You were curious about the title, right? Let's give a creative touch to the fitness world. The idea of every entrepreneur is to create quality products that are eye-catching and, above all, have everyone talking about them. Cosmetic jars can be an excellent tool to create a fitness business that provides quality products. People who take care of their health and body have habits. These habits include consuming certain products such as healthy protein or multivitamins. But what if you create an entirely new and innovative line of fitness products that stand out? The first thing is to decide what size and shape of cosmetic jars you will use. There are some on the market made of Miron glass. This type of glass is the ideal choice because it protects natural products from the damaging effects of light.
Fitness products for everyone
Here we will share some ideas. Imagination will allow you to discover other ways to offer your customers unique products. Let's assume you have already chosen the cosmetic jars you will use. Now you must decide on the type or types of products you will offer. Let's start with infused teas. We all love a good cup of tea, don't we? The Internet allows you to discover a lot of combinations. With a little "research and development" you can fill cosmetic jars with your own tea blends. Tea for better sleep, tea to keep your energy up during work, tea for muscle aches, and the list goes on. You could also create spice blends. Creating nutritious and good tasting recipes can be difficult or boring. Offer your customers the possibility to add healthy flavors to their meals.
Cosmetic jars made with Miron glass
This may be the first time you've heard of Miron glass. Have you noticed those cosmetic products with black glass containers on the drugstore shelves? Chances are they are cosmetic jars made with Miron glass. Its color is not black but violet. The advantage of this glass is that it acts as a filter for light. What gets through the glass are the ultraviolet, violet and infrared rays that compose light. It has been found that these rays are able to maintain the molecular structure of organic substances for much longer. In other words, if you decide to sell tea blends, spices or any other organic product, you will not have to use preservatives. An extra point is that this type of cosmetic jars can be reused. You will have a brand that also cares about the environment.
Related Posts