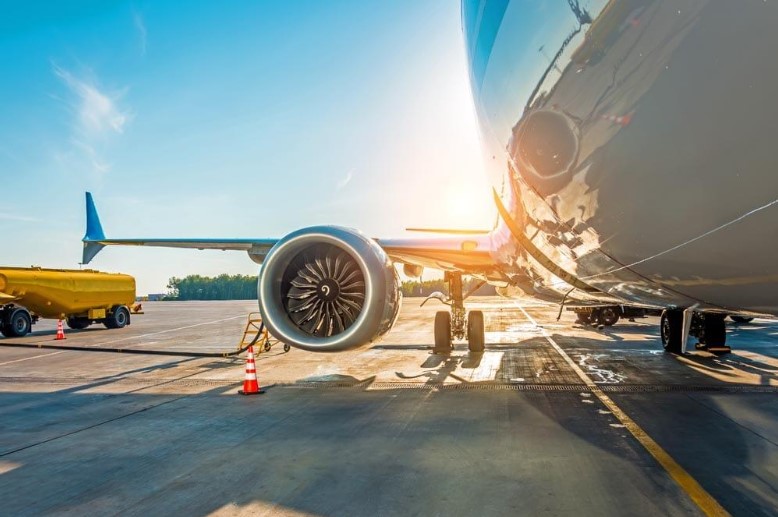 Having a license means that you are allowed or qualified to do something just like driving a car because without taking the test then you can't acquire one and that will restrict you to drive. If you have plans to open a particular business in your locality, then you will also need to prepare your requirements so that you can operate legally. The same thing goes for most professions, when you are planning to be an expert in a certain field of industry, then you have to exert effort and get your certificate to be one.
Before that, you need to study first and take a course that will open the door to various opportunities in this field, and make sure to choose a school that can provide for your needs. So if you would like to deal with airplane maintenance, then this school should be offering aviation-related or aircraft technician courses that would allow you to widen your knowledge. This does not need to be the most expensive school because what's important is that it is approved by the FAA, with reliable facilities and dedicated teachers.
To be a certified aircraft mechanic technician, you need to qualify for the tests because there are requirements that you need to comply so you will not register to take the exam just because you wanted to be an AMT. You can acquire your AP license but you must have sufficient knowledge in aviation as well as troubleshooting, completed your training, and have a background or experience. So make sure that you will have ample exposure to airframes or powerplants because your test will include those topics and depends on your area of expertise.
A&P License
I supposed you are considering the opportunities of being an aircraft mechanic technician so you'll need to undergo training but you might also wonder if you'll go with airframes or powerplants. A&P licenses or certifications are earned after passing the exams which means that you have the knowledge and skills when it comes to inspections, maintenance, repairing, or troubleshooting aircraft. But to qualify for the test, you have to finish an A&P course or program from FAA-regulated schools and use this as a weapon to win the battle or difficult set of tests.
This will include the written exam regarding general subjects as well as airframes or powerplants and you need to get a score of at least 70 percent rating to pass. Oral and practical exams will take about 8 hours of demonstrations then answering questions from the examiner. Topics are usually about airframes, propellers, turbines, piston engines then hydraulic, warning, and environmental systems – click https://blog.aopa.org/aopa/2015/09/17/the-ap-exam/ to learn more.
Most airline companies need mechanic services because it is important in commercial planes and they have flights for public transportation but they can also choose to deal with other aircraft. It would be great to work on helicopters, crop dusters, antique aircraft, general aviation aircraft, and other aviation transports that are administered by the Federal Aviation Administration. It is also up to you if you would like to specialize in certain functions, such as powerplant, hydraulics, operating, electrical, structure, and composite systems.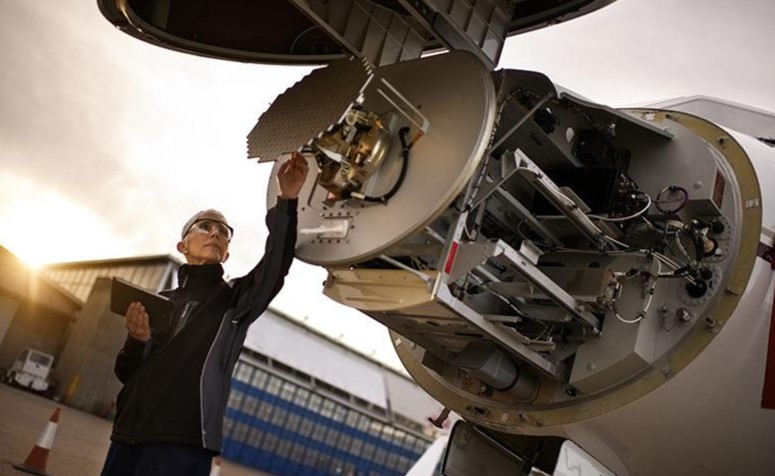 Usual Routines
Every mechanic experiences different things every day because they have unique encounters, duties, and responsibilities in the aviation company they are working for. Some technicians work during the day so that's when they do the inspections while others take the night shift for maintenance as well as repair services for the airplanes to take off the following day. They cannot let this take off when not properly inspected or cleared from any possible risk so that's how meticulous the technicians are which is great because a safe flight is very important.
As for entry-level or newly hired technicians, their schedules are somewhat odd so they work even on a weekend because they need more exposure and onsite experiences to boost their skills – read here to know how to be one of them. After a few years of hard work and when you have proven your worth, you'll be credited and can be promoted so you'll have a more lax or flexible schedule at work. You need to give way to the newcomers so you'll be supervising them and experience what you've done when you just came into the aviation industry.
Related Posts