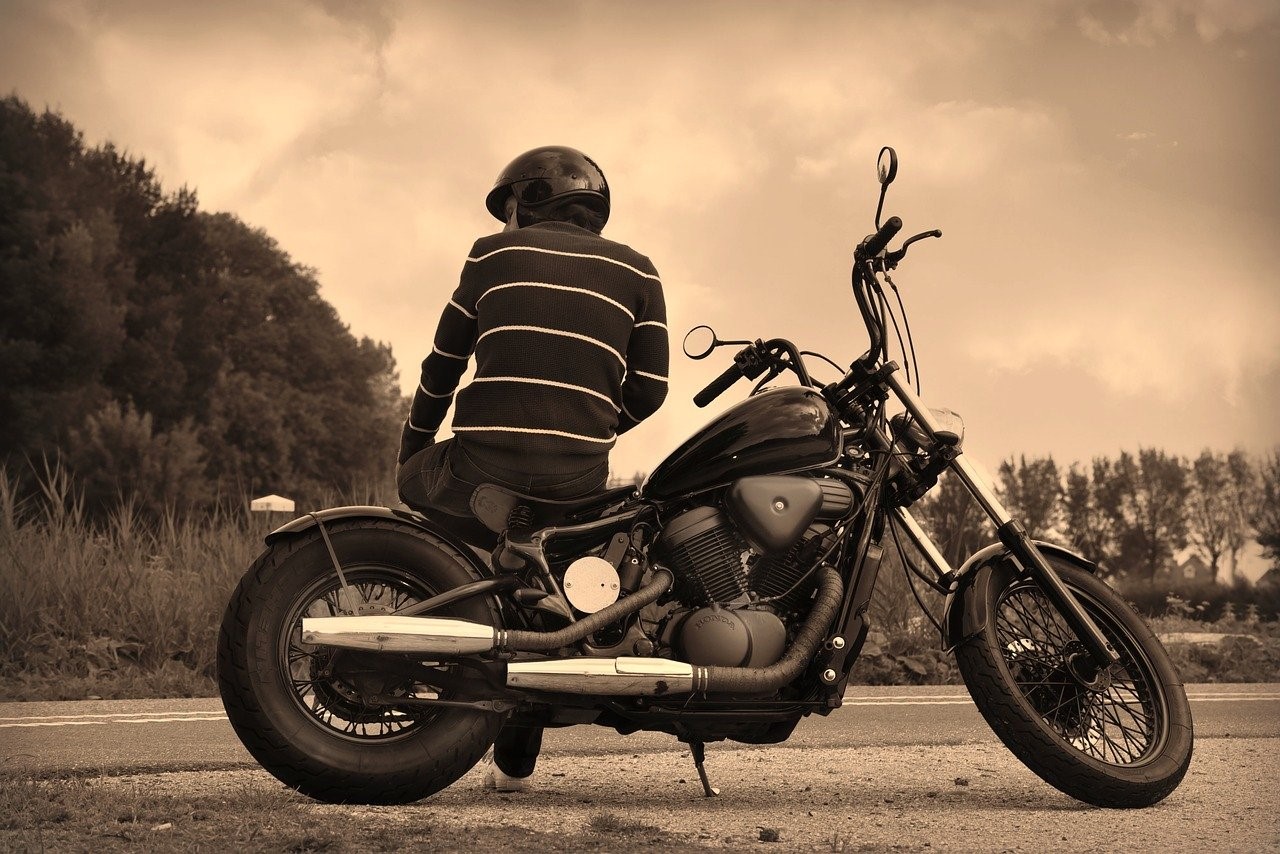 You want to import a motorcycle, but you don't know much about all types of motorcycles. When you plan to buy a motorcycle, you need to know the details about all kinds of motorcycles. This will help you to find the perfect motorcycle for you based on your needs. After choosing the right motorcycle for you, you can import the motorcycle with the help of motorcycle imports.
Standard Motorcycles:
Standard motorcycles are the regular kind of motorcycle and versatile. It suited almost all kinds of purposes. The CC varies between 125cc to 1000cc. What makes them the most popular motorcycle is they are easygoing. The size is not too large for beginners and not small for experienced. Riding this kind of motorcycle is pretty straightforward.
Cruiser Motorcycles:
The name says it all for cruiser motorcycles. This type of motorcycle is designed for cruising. They have small seats and are uniquely designed. You can get an infinite number of variations of cruiser bikes. The cc varies 1000cc or more depending on the brands. This is a great option for both experienced and new riders.
Sports Motorcycles:
Another popular type of motorcycle is the sports motorcycles. They are made for speed. If you are someone who loves speed, then this is a perfect match for you. Sports motorcycles are normally very lightweight. The seat is higher than the normal motorcycles. For some people, the design may not be comfortable. The price range varies based on the features.
Touring Motorcycles:
Not all motorcycles are designed for riding around the town. Some motorcycles are specially designed for touring. They are touring motorcycles. These motorcycles are designed to make long trips. You have plenty of choices to pick on for you. Touring motorcycles will make your trip experience even better and smooth.
Café racer Motorcycles:
Café racers are designed for speed and make short trips. This type of motorcycle is not perfect for comfort. These bikes are lightweight. Riders normally customize these kinds of motorcycles. But customizing your own motorcycles is hard and takes a bit of expertise. If you are not an expert, you can buy pre-designed ones.
Scooters:
Many will argue scooters are not motorcycles. But scooters are a great travel friend, and they are very well designed. They are as stylish as bigger motorcycles and cheaper. The CC of Scooters varies between 50cc to 500cc. They are lightweight and a decent companion to travel in small cities.
By now, you should know what type of motorcycle is a good fit for you.
Related Posts