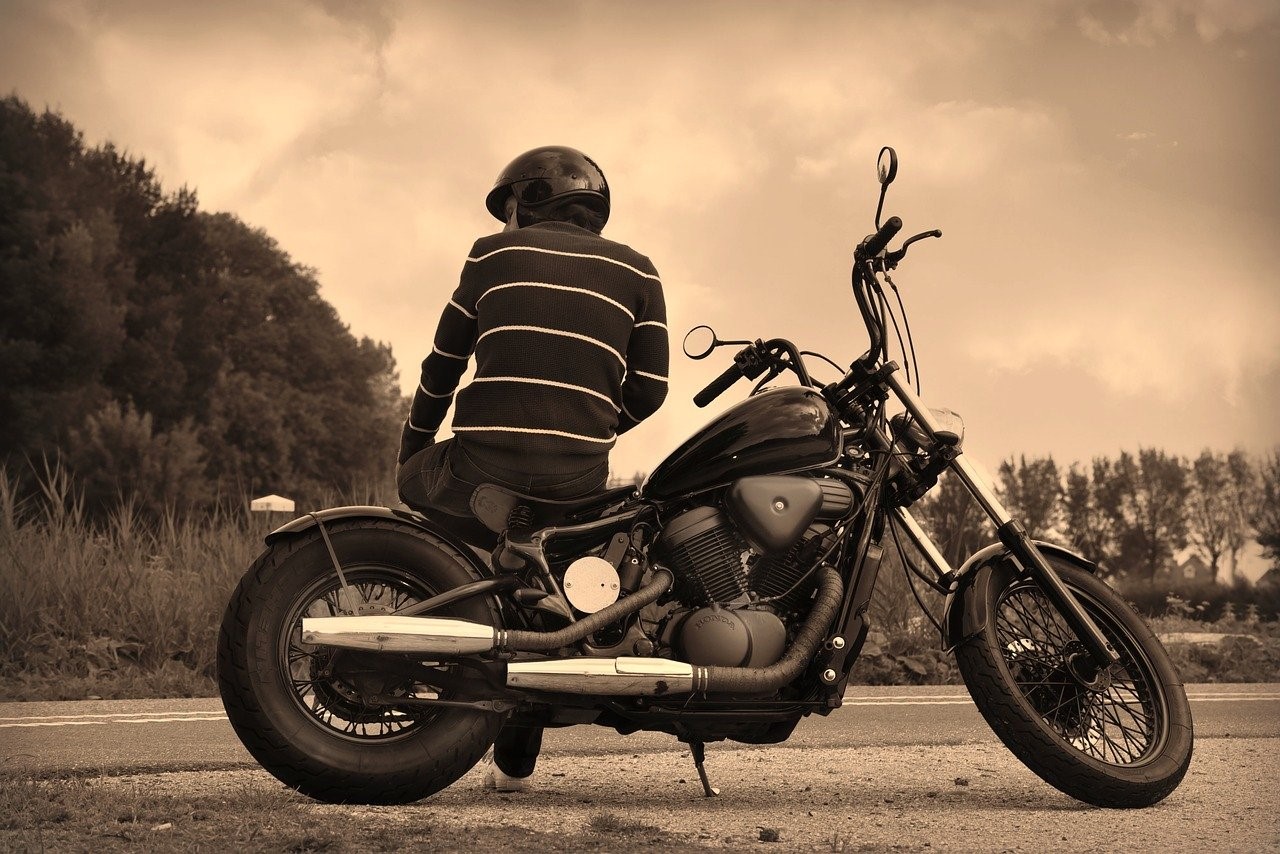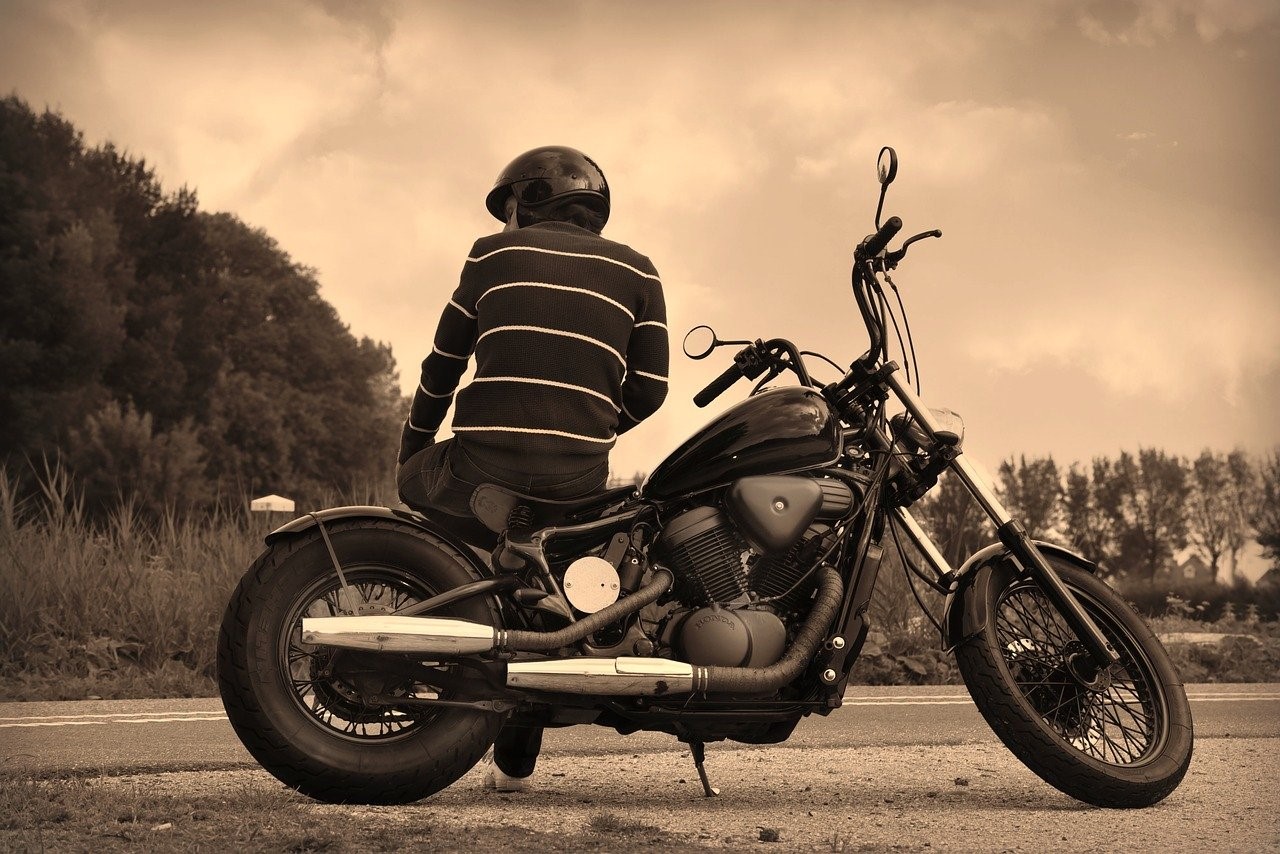 You want to import a motorcycle, but you don't know much about all types of motorcycles. When you plan to buy a motorcycle, you need to know the details about all kinds of motorcycles. This will help you to find the perfect motorcycle for you based on your needs. After choosing the right motorcycle for you, you can import the motorcycle with the help of motorcycle imports.
Standard Motorcycles:
Standard motorcycles are the regular kind of motorcycle and versatile. It suited almost all kinds of purposes. The CC varies between 125cc to 1000cc. What makes them the most popular motorcycle is they are easygoing. The size is not too large for beginners and not small for experienced. Riding this kind of motorcycle is pretty straightforward.
Cruiser Motorcycles:
The name says it all for cruiser motorcycles. This type of motorcycle is designed for cruising. They have small seats and are … Read the rest
Read more »